New Rollers
Repair
Re-covering Service
Delivery/Collection Service
We manufacture and supply precision rubber printing rollers
Printing Roller Services.
Your Partner in Print.
Printing Roller Services manufacture and supply precision rubber covered printing press, conveyor, nip and feed rollers for Ryobi, Heidelberg and Fuji machines. With over 35 years experience of supplying numerous industries with rollers, you can be confident that Printing Roller Services will supply top quality printing press rollers.
Roller supplied press-ready if requested
If you're not sure which roller your require, please contact our technical team on 01274 741 321 or use our contact form
Quality rollers supplied printing press ready.
Our Rollers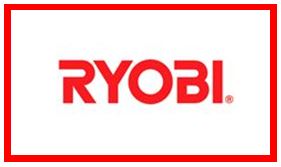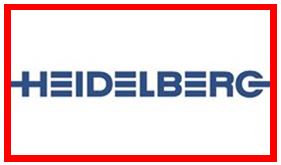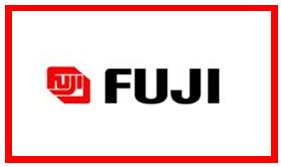 Ryobi Rollers
Heidelberg Rollers
Fuji Rollers
Same day dispatch